How do we all exist?
Inside the art?
In a social sculpture?
Spot patterns.
Little bits of noticing with each other.
Practice noticing the patterns of other people.
Support other people.*


Notice what it means to be social.
We make social sculptures.
We cultivate and compost the invisible connections and relationships that exist in the multi layered communities we work with.

In social sculpture we work with individuals. We talk together. We talk as a group. We question everything. We hold each other's hands. Together we see the unseen. We are brave. We act like artists.

These conceptual, but actual, sculptural forms create a new type of space for people to step into. Our job is to hold that space open. HOLD, HOLD, HOLD... It is a space for new ways of thinking and doing.
We map and draw these social sculptures and their places, people, geography, history, politics, ecologies.

We name these invisible systems of trust, collaboration, co-creation, energy, support, care, kindnesses, resilience, creativity, friendships, symbiosis, community, brains (human and non-human). We must recognize the work that goes into building, maintaining and holding them.

Growing underneath every sculpture is a root system of people. Layered over every sculpture is a macramé of people. Flourishing after every sculpture is a mycelium of people.
The tendrils of these new social sculptures flow outwards through society. We see them connecting with others, propagating. We think about how they may create a structural social architecture of their own. That supports society. That will reshape it.

Our social sculptures churn and fizz and warm and change things.

They change how we approach society – not through exchange but through connection. A beautiful, strange, subtle, fuzzy connection felt deep inside.

Heather Peak
*The text that accompanies the images on this page is by Gavin Wade, taken from his essay 'Living With the Morisons'.



Float within this vessel.

Listen.
Write.
Write every day.
Revise your words.
Fix the flaws.
Make a claim.
Hold a space.
Hone your habits.
Play with your ideas.
Don't worry.
Submit yourself.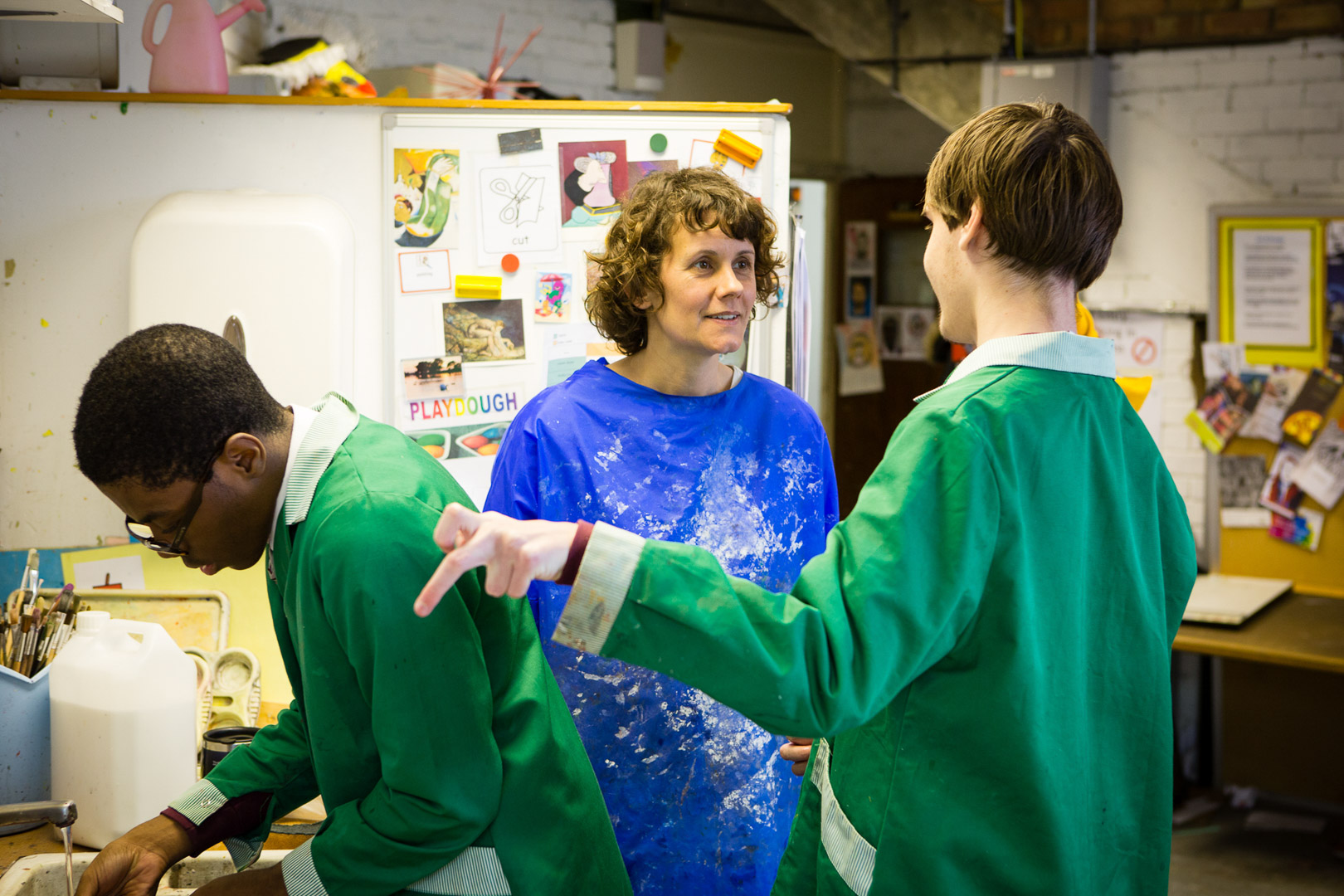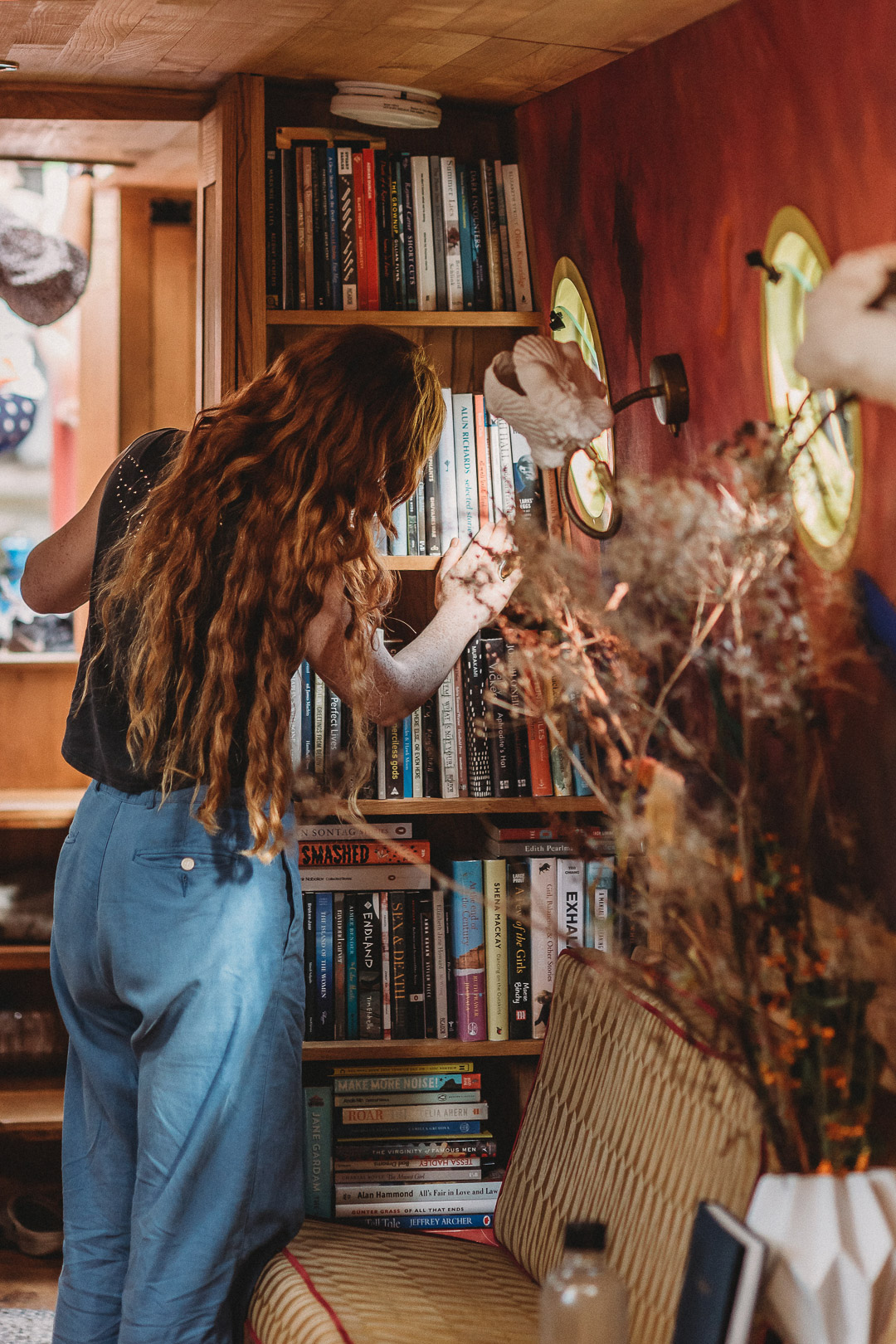 Persist.
"You found the artwork. Didn't you? It's ok. That's the way art works. Don't worry. You'll be ok. You found art. That's all."