Ivan drops off a bird.

At the gallery.


Its name is Mighty Titan.
I have instructions.
A job to do.
A role in the artwork.
To teach the bird to speak.
In German.

I talk to Mighty Titan.
Every day.
I forget things.
For quite a while.
The bird says nothing.



I try in so many different voices.
The bird says nothing.


He looks at me.
Into me.
You forget things.
You have to.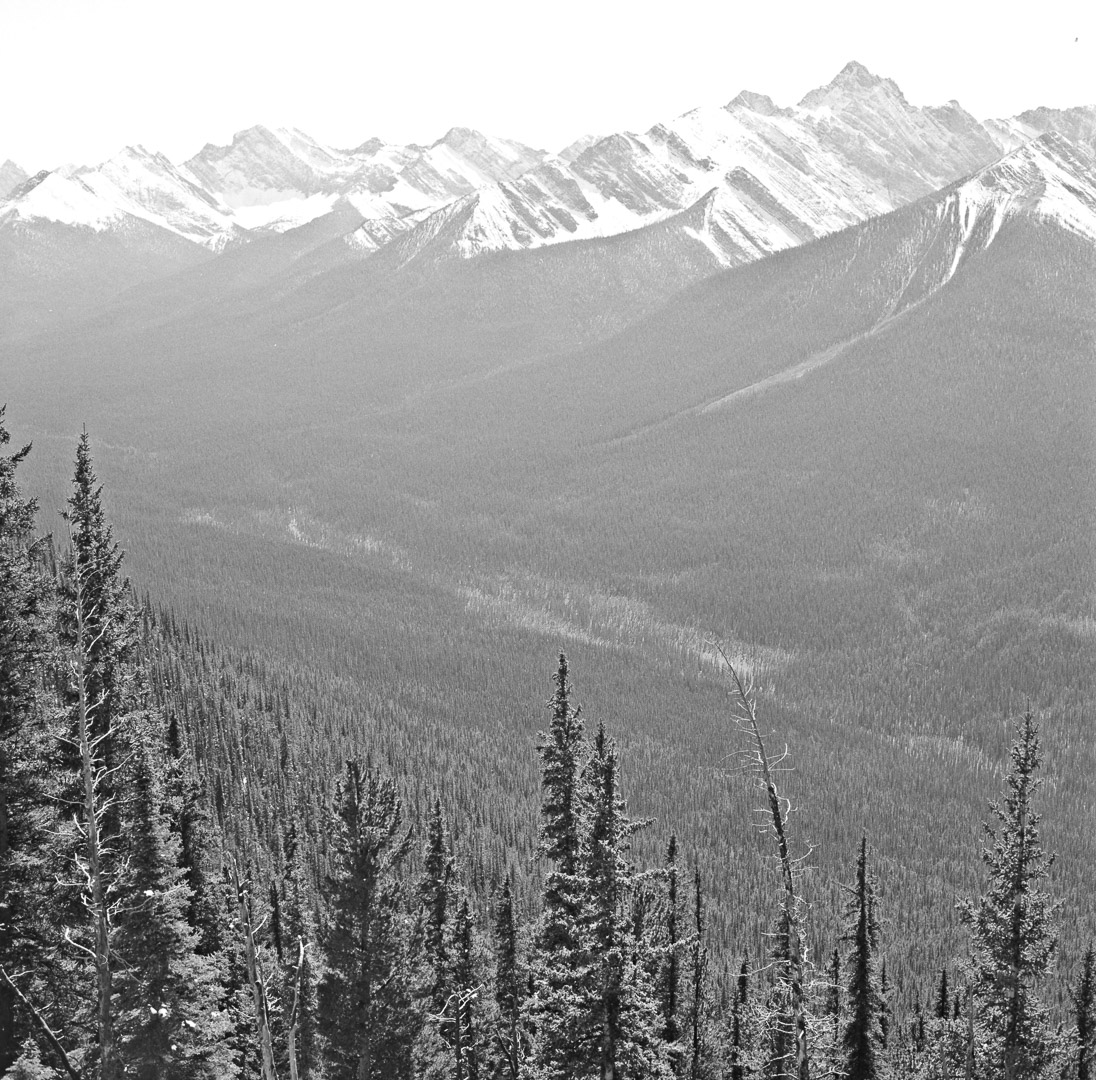 The bird escapes.
Mighty Titan is gone.